So i'm not sure if anyone would like to buy me a commission, but i'd really use some cash atm, so if you like my art
and wanna support me , here is a way and you can and also have some art in return.
ALSO, i'm not sure if i'm allowed to make this kind of post on Newgrounds, i saw other users making news for open commissions, but i'm still unsure, so please if this is not allowed tell me and i'll delete it asap.
If you want to buy a commission from me just send me a message, i'll put some rules below on what kind of commission i do.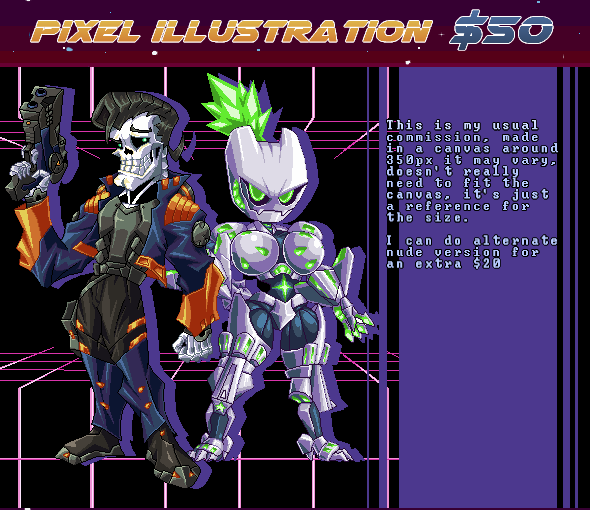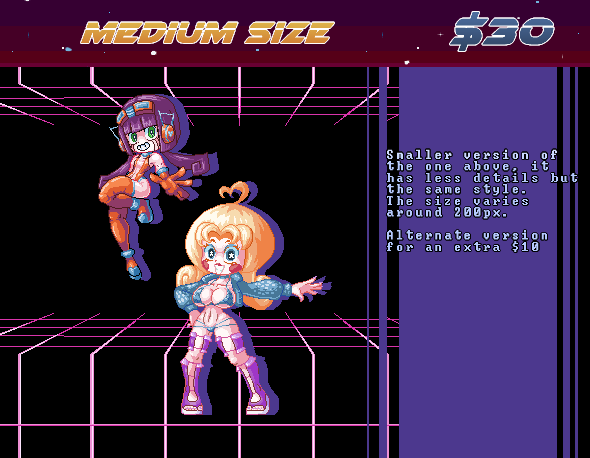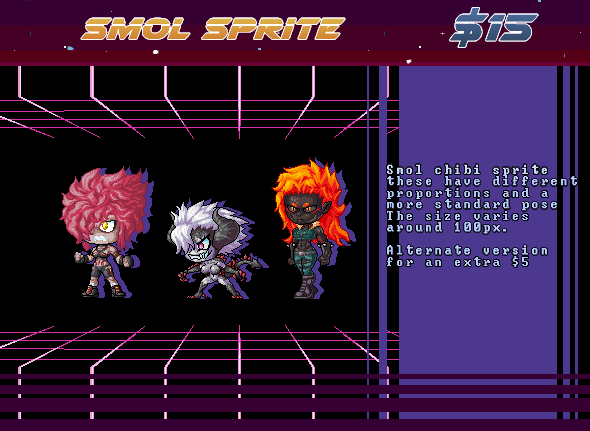 For making a commission i'll need the follow references:
-An image of the character you want ( remember to attach a back view too if the pose you want requires it)
-An idea of the pose you want your character in, not necessary to specify but just in case you want to.
If i accept your request, send me the payment (Paypal only) and i'll start on your commission
Paypal link: paypal.me/JackBowser
Also here is a link to my discord server in case you wanna talk directly: https://discord.gg/FCVPdkR
Rules for commissions:
-Only 1 character per commission, if the character need extra stuff, like a pet or a complex weapon or a whole other character, that will need an extra payment.
-I don't do NSFW but i'm okay with nudity, please keep that in mind.
-No gore or gross stuff.
-I accept furry to some degree, if you have questions about your character just ask me.